What is modern dentistry
Modern dentistry uses the latest technology, techniques and evidence-based research to care for the mouth.
We recognize that the mouth is the gateway to the body and thus we use the safest, least toxic, most conservative measures to accomplish our patients' dental care needs. Similar to functional or integrative medicine, we work with our patients and their healthcare team to try to find the root cause of disease rather than just treating symptoms. We understand that foreign materials placed inside the mouth (fillings, metals, etc) may have an impact on the rest of the body, and that the mouth plays an integral role in oral-systemic health and illness. This type of dentistry can also be called conservative, biological, holistic, integrative, natural, organic, biomimetic, functional or biocompatible dentistry.
Learn More about how we differ
We help improve patients' overall health by concentrating on their oral health.
Meet Our hygienists
I graduated from the University of Hawaii in 2009 and have been with Wrigleyville Dental since 2015. I have a deep passion for educating patients and helping them maintain a healthy mouth. When I am not at the office, I am spending time with my wife and four children.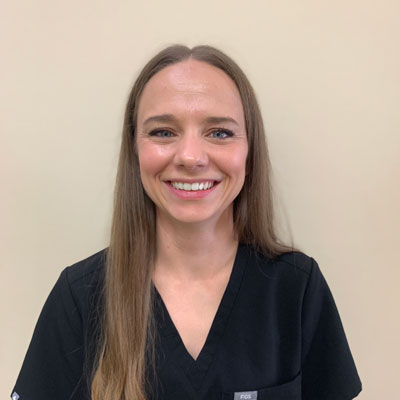 I became a dental hygienist after watching my brother go through a complete smile transformation. I have been with Wrigleyville Dental since 2019 and the best part about working here is helping people live their best lives by providing whole body care that starts with a healthy mouth. When I am not at the office, I am either serving our country in the National Guard or spending time with my partner, Dan and our daughter Robin.
Meet Our Team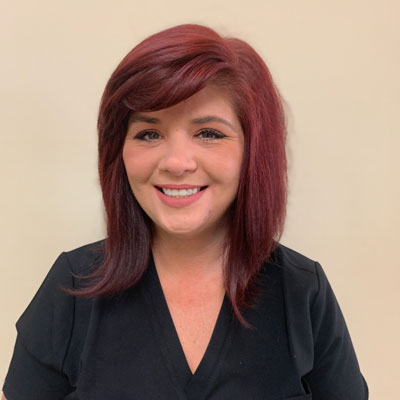 I studied dental assisting at Florida State College and am originally from the metro Detroit area. At home, I like to work on arts and crafts projects and watch the Cubs!
Amanda
Dental Assistant
I love seeing how the mouth and body are all connected and has many natural ways to heal itself. At home, I am spending time with my two kids, and our dog Bentley.
Eric
Dental Assistant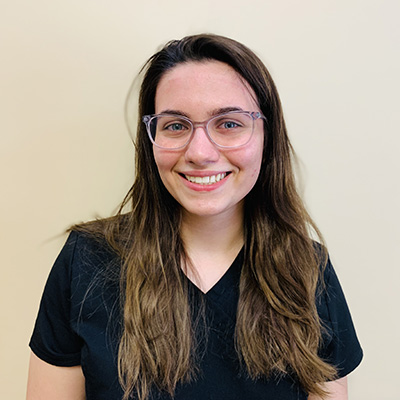 I started dental assisting in high school and am currently a pre-dental major in college. I assure patients get quality care, have all concerns listened to, and provide to any of their needs. I enjoy baking, dog walks, and nature.
Krystyna
Dental Assistant
Ola
Scheduling Coordinator
Campbell
Dental Assistant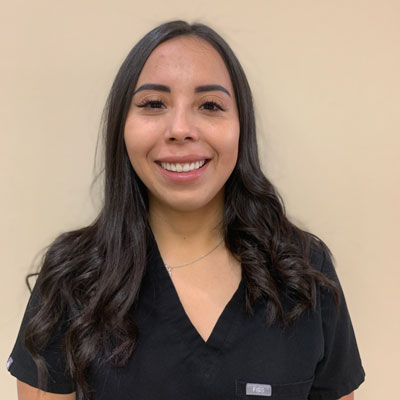 Tracy
Dental Assistant
Jessica
Patient Coordinator
Karina
Insurance Coordinator
Judy
Office Manager