We apply the best of modern dentistry to support your optimal health.
Learn More
"The doctor of the future will give no medicine but will instruct his patients in the care of the human frame, in diet, and in the cause and prevention of disease"
thomas edison
What Sets us apart
As modern dentists,
We focus on preventative care and biocompatible treatment, to help you keep your mouth and body healthy. We understand that potential problems in your mouth can adversely affect your overall health and vice versa. We strive to determine the root cause of the matter and customize treatment. Some call this type of dentistry biological, holistic, biocompatible or integrative dentistry as it considers your oral health in the scheme of your overall health. We call this modern dentistry, because we use the latest technology and follow evidence-based scientific literature to improve the health and the lives of our patients.
Meet our team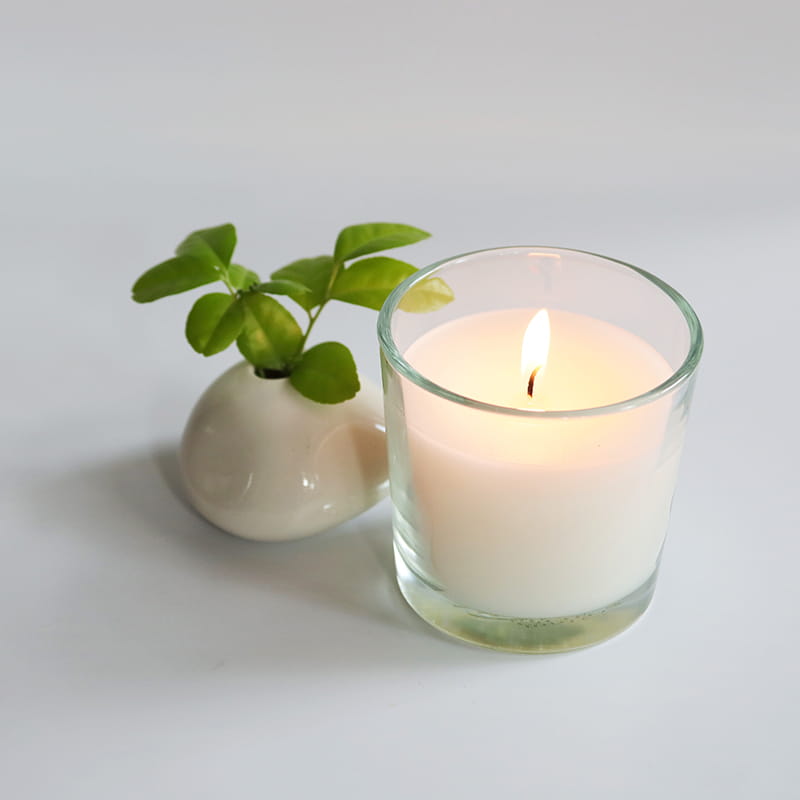 Services
Our expertise
Conservative General Dentistry

+

Children's Dentistry

+

Extractions - PRF - Cavitations

+

Tests

+

Orthodontics / Myofunctional Therapy

+

Esthetic Dentistry

+

We care about your whole health in addition to your oral health.
Read More