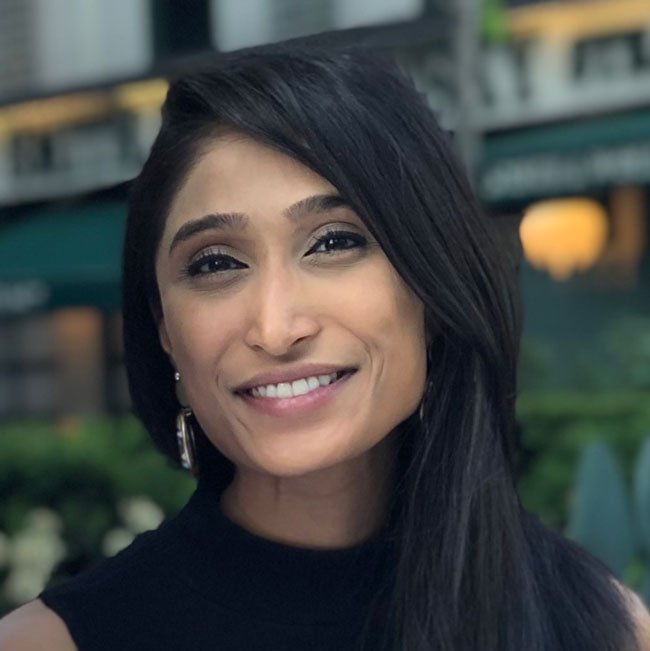 I grew up in the northwestern suburbs of Chicago and went to Loyola University in Chicago (LUC) graduating with a degree in Biochemistry. While at LUC, I enrolled in nutrition classes in an effort to become a healthier version of myself. The classes opened my eyes as to what I was putting into my body. This changed the trajectory of my education. After receiving my degree in Biochemistry, I headed to a warmer climate to obtain my doctorate in dental medicine from Midwestern University in Arizona. Four years and a million memories later, I was ready to come back to Chicago to start practicing dentistry.
I began working at an office where I saw many children with uncontrolled decay. Seeing this truly broke my heart, as I understood this problem was only the tip of the iceberg. Being a conservative dentist, I began to carve out time to educate the children and their parents on the importance of diet. What fulfills me working in dentistry is knowing I have the power to help people with more than obtaining their perfect smile.
Continuous development and improvement of my knowledge and skills is incredibly important to me. Therefore, I have dedicated times throughout the year that I can learn how to further help my patients. My favorite continuing education classes to take are on implants, airway, TMJ, sleep, and both adult and early intervention orthodontics. I love being able to treat my patients in the most conservative, natural way that modern dentistry has to offer. 
When I'm not helping my patients enhance their oral and total health, I spend time caring for myself. I like to stay active, read, spend time with my not so little puppy (Ask me to show you pictures!), and try new restaurants. I am always looking for new books and restaurants so if you have any recommendations, I'm all ears. I look forward to working with you on a healthier smile.
Affilliations
International Academy of Oral Medicine and Toxicology (IAOMT) | Affiliate and SMART certified
Academy of General Dentistry | Member
American Dental Association | Member
Illinois Dental Society | Member
Chicago Dental Society | Member
Education
Loyola University - Chicago | BS in Biochemistry
Midwestern University Dental School - Arizona | Doctorate of Dental Medicine
SMART Certified with International Academy of Oral Medicine and Toxicology
6 Month Smiles | Provider
Implant Pathways Certification | Provider
Optimal Airway Education